I want to join in and worship with others in the Church of England
That calling is sustained as we say our prayers, and especially the Lord's Prayer. However, our daily worship also needs to be sustained by gathering with God's people in praise and worship on Sundays and on other days of the week.

The Church gathers primarily for worship, to celebrate all that God is and all that God has done, to be drawn into the life of the Trinity: the Father, Son and Holy Spirit. We offer God songs and words of praise in psalms and hymns and spiritual songs.

We attend to God's words in Scripture. We gather around the table of the Lord in the Holy Communion. We offer prayers for our own needs and the needs of the world. When we do this we join our prayers – thin and weak as they often are – with the great hymn of praise of the Church in both earth and heaven, in time and in eternity.
Whilst it is wonderful to worship with our loal community, it is also good to worship with others outside of our local community, particularly at this time of social distancing, to realise the body of christ is so much greater than just those physically close neighbours. Below are a selection of links that we will continue to add to, which we hope you will find enriching: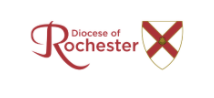 As we approach the season of Ascensiontide and Pentecost, Bishop James offers the Reflection this week.

He speaks of the sense of looking forward, of something new, that we experience with the disciples in the readings. At this time of pandemic and waiting, are we too at a fulcrum moment in society? As we pray, Thy Kingdom Come, how will we respond

200th anniversary of the birth of Florence Nightingale - from 10 May
Join our celebration of nurses and healthcare workers in our online service this week. Bishop of London and former Chief Nursing Officer Sarah Mullally leads the service, with contributions from the current Chief Nursing Officer and many more, in recognition of the 200th anniversary of the birth of Florence Nightingale.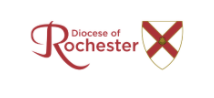 Archdeacon Andy offers this week's selection from around the church with a Reflection on Sunday's Gospel reading (John14:1) as Jesus comforts his disciples
---

We are Here: Holy week 2020
Specially commissioned reflections for Easter Week 2020 by Dr Paula Gooder, Biblical Scholar and Chancellor of St Paul's Cathedral.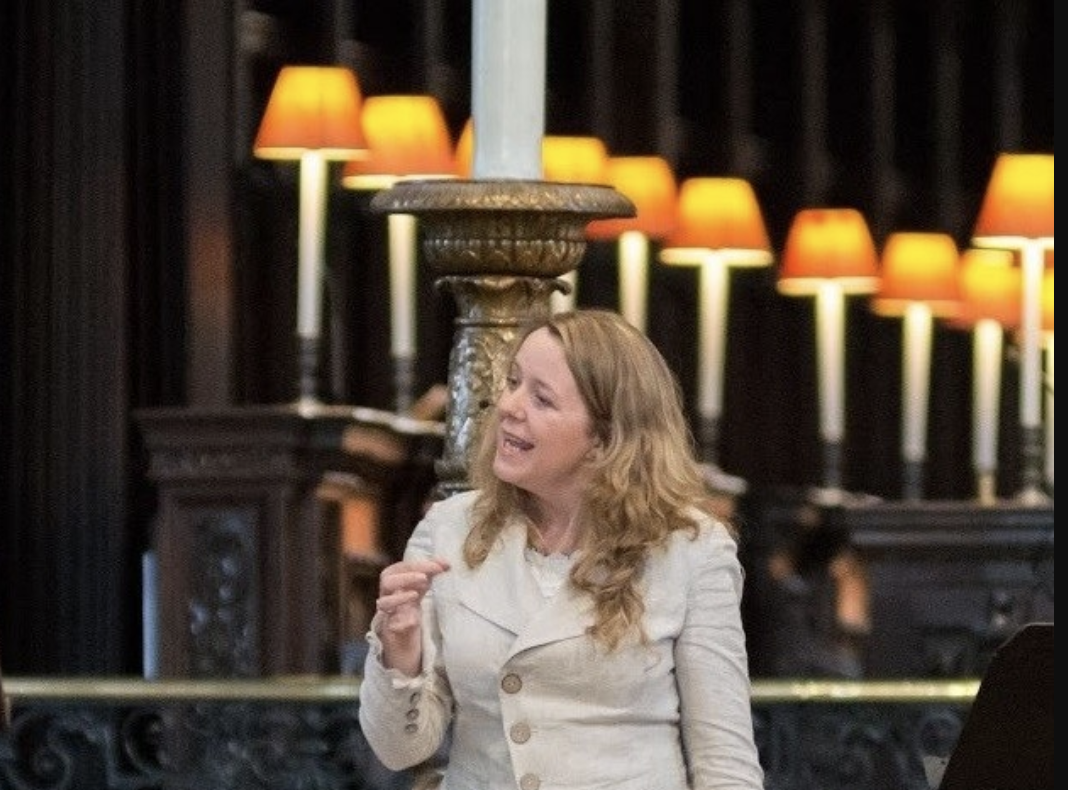 Recommended reading Click here to find them
Also Specially commissioned reflections by St Paul's Cathedral for Holy Week 2020 by The Revd Lucy Winkett, Rector of St James's Piccadilly and former Precentor of St Paul's Cathedral.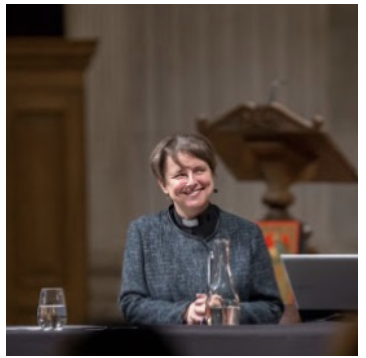 Definately worth a read. Click here to find them.
---

A Easter Day service with the Archbishop of Canterbury
The service will begin at 9am on Sunday 12th April.
SUNDAY 5TH APRIL | 9AM
A Palm Sunday service with the Bishop of Manchester
29/03/2020
A special service from the Archbishop of York, recorded in his front room at Bishopthorpe Palace. 
22/03/2020
A special service from the Archbishop of Canterbury for Mothering Sunday, recorded in the Crypt Chapel at Lambeth Palace. 
Get in Touch